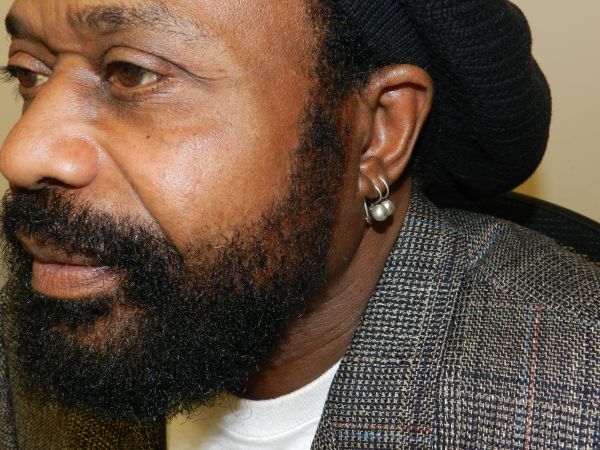 Interested in a Beard Restoration Procedure? Our FUE Doctor Explains This Popular Treatment
Why is it that more men are opting for beard hair transplants? While most report the desire to have a full beard without any bald patches, others desire to hide facial scars under them. If you have been wanting a fuller, thicker beard, consider the benefits of beard hair transplants.
Here are seven facts to know about beard hair transplant surgery:
1. Dr. Diep's FUE hair restoration technique will be used.
FUE hair restoration
involves live hair follicles being taken from your scalp and carefully transplanted to the beard area. Don't worry: the hair removed from your head won't cause a bald spot.
2. The hair is carefully grafted.
It takes around 1,500 individual grafts for a goatee and about twice that for a full beard. Each hair must be individually harvested from the donor area and transplanted to the designated area.
3. It doesn't take long.
Surprisingly, beard transplants take around two to four hours and are typically completed in just one surgical appointment, although this varies depending on many factors. Talk to your
hair transplant surgeon
to learn more.
4. You have options.
You are not confined to one specific beard style when you sign-on for a
beard transplant
procedure. Your surgeon will sit with you and discuss your goals and strategy for accomplishing the beard you've always dreamed of.
5. Treat your new facial hair normally.
You will be able to treat the hair like normal shortly after your transplant. You'll be able to wash, dry, groom, and even trim your beard, but talk to your doctor about post-op treatment.
6. Beard transplants are becoming very popular.
Beard transplants are rising in popularity. In fact, one hair transplantation surgeon reported completing an average of three beard transplants per week as opposed to the usual five per year that he previously provided to his patients.
7. Some hair will shed.
Some of your new hair will fall out during the shedding phase; which your surgeon will explain to you in detail. Know that this shedding won't affect your final result, and new hairs will quickly grow in.
Schedule a San Jose Beard Transplant Consultation with Dr. Diep at MHTA Clinic
Looking for a FUE doctor for a
San Jose hair transplant
? Talk to Dr. Diep at MHTA Clinic to learn more about beard transplants. Consultations are free and confidential--just
contact us online here
to get started!