Common Types of Women's Hair Loss Reversed with FUE Hair Transplants
[caption id="attachment_889" align="aligncenter" width="500"]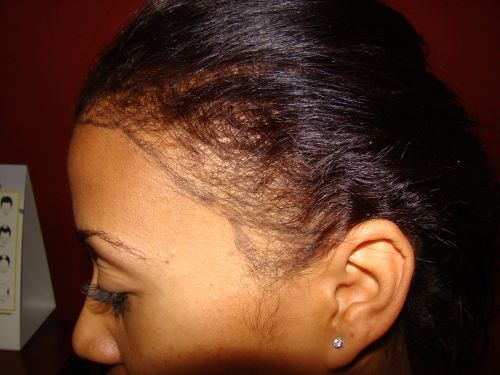 BEFORE FUE Hair Restoration ©2015 MHTA Clinic[/caption]
Hair transplants
can effectively treat hair loss for the vast majority of men (up to 90% of male candidates). However, these types of surgeries generally fail to benefit the majority of women who suffer from hair loss. Men tend to lose their hair in predictable patterns, while women who have hair loss issues may face diverse, uncommon and hormonal-related problems causing the thinning. A small percentage of these women can be candidates for hair transplants or hairline surgery, but only about 2-5% of women will benefit.
[caption id="attachment_888" align="aligncenter" width="500"]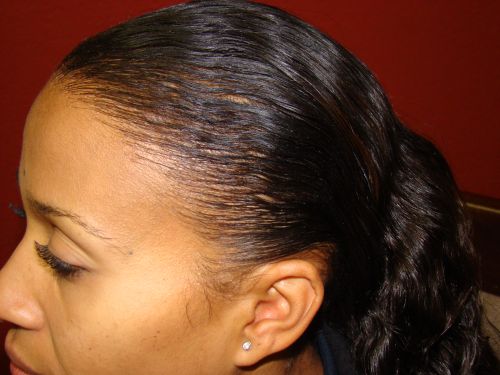 AFTER FUE Hair Restoration ©2015 MHTA Clinic[/caption] To that end, if you are a woman suffering from
hair loss
, how do you know whether you might be a good FUE candidate? The process can benefit people who struggle with following issues:
Hair loss due to Alopecia -- a non-hormonal cause.
Hair loss due to incisions from a previous cosmetic or plastic surgery.
Baldness patterns similar to male baldness, or a receding hairline or thinning not due to hormonal changes.
Hair loss from trauma, such as an accident or burn.
Other forms of non-hormonally-related hair loss. (Hair that thins due to hormonal fluctuations tends to be relatively infertile ground for harvesting donor hair.)
Consult with our Bay Area Hair Transplant Specialist 
Regardless of the nature and extent of your hair loss, one of our experienced
medical hair transplant specialists
would be happy to discuss your needs and help you figure out a cost effective, aesthetically pleasing solution. Contact us today at
(866) 999-6482
to schedule an appointment with Dr. Diep.