Different Stages of Hair Loss Have Different Treatment Options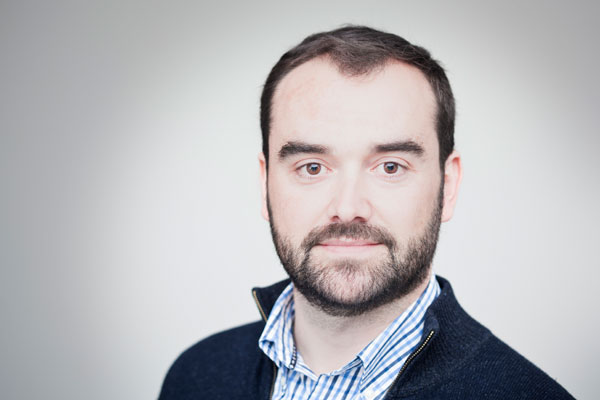 Are you a gentleman looking in the mirror only to discover more of your forehead showing than you previously recalled? Frontal hair loss is usually the first sign of male pattern baldness. There are, however, men's hair loss treatments you can implement in the beginning through more advanced phases - from styling to consultation with a
hairline surgery
doctor. In the early grades,
men's hair loss
can be downplayed with the help of a good barber or hair stylist. One method is to leave the front of your hair a bit longer than the rest in order to style your locks and give the appearance of even hair flow. As the recession progresses, however, this method will only draw attention to the receding hairline. Consider a shorter hairstyle and a bit of gel to tousle your hair for a balanced, fuller look. As hair loss advances, more sophisticated
bald treatments
are necessary. Medications such as Propecia (finasteride) and Rogaine (minoxidil) can assist in thickening your hair. Be aware, though, that you must have some hair in order for these medications to work. In other words, they will not grow back hair in established bald areas. Always check with your physician on the correct application and possible side effects. A permanent solution is Follicular Unit Extraction - or FUE - hair restoration. Consulting with a hair transplant specialist can determine if you are a qualified candidate, explain the procedure from pre- to post-operation, and answer any questions you have. Our clinic's own
Dr. John Diep
was chosen by Newsweek Magazine as one of the best FUE doctors in the field and is the inventor of - œThe Diep Extractor. -  Any specialist with whom you consult should be board-certified and experienced.
Schedule Your Consultation Today to Discuss Your Hair Restoration Options
In the beginning stages, frontal hair loss can be disguised with styling tricks. As time - and hair loss - evolves, more aggressive bald treatments such as medication or a hair transplant are options to consider. Regardless of where you are in your appearance, consult with our team today at
866-999-6482
to discuss a plan of action. You can also contact us via our
online contact form
.