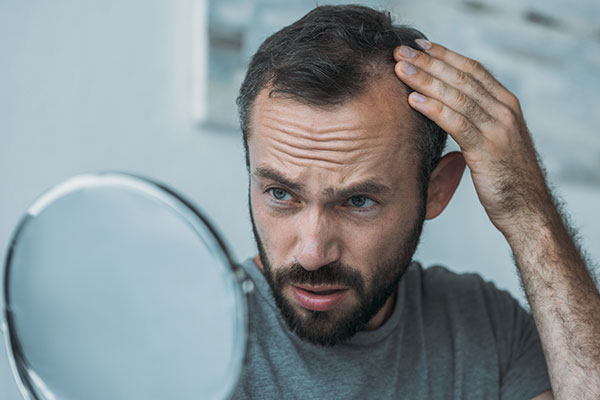 If you are thinking about hair restoration surgery, you probably have a lot of questions. It can be confusing, which is why it makes sense to sit down and have a serious discussion with a
Los Gotos hair restoration
surgeon to learn more.
Ask the following questions before hair transplant surgery:
What is the best way to pick a surgeon?
How did you learn about hair transplants? Talk to friends, family members, coworkers--anyone that has had a procedure and is willing to share their thoughts with you. Look for a
San Jose FUE doctor
who is qualified, licensed, and with satisfied clients and patients, Also, lean toward a surgeon who will take the time to meet with you and discuss your hair restoration options.
Which is better: FUT or FUE hair restoration?
The first thing to determine is whether you are more suited to
FUT or FUE hair restoration
procedures. FUT involves removing an entire strip of hair, faster results but longer recovery.
FUE hair restoration
involves removing and transplanting individual follicles, which offers patients less scarring and a speedy recovery.
How can you prepare for surgery?
Your surgeon is going to provide you with a specific list of instructions pertaining to preparing for your surgery--follow them! Some surgeons may restrict alcohol intake leading up to the transplant, while others may recommend a Vitamin C supplement to boost your immunity system. Avoid cutting your hair and don't use any styling products. Talk with loved ones about setting up a relaxing, quiet place for your recovery in the days after your procedure, as well as a ride to and from your surgery.
How long does it take?
A lot depends on whether you have FUE or FUT surgery, but typically, the procedure takes several hours. Often the surgeon will split the process up into two parts, with a break for lunch. As for your results, it is important to remember that this is not an immediate fix; you must allow time for your transplanted hair to grow.
What is recovery like?
Make sure to give yourself time to recover. Surgery and FUT restoration requires a couple of weeks to allow the skin time to heal properly. FUE procedures typically need around three to four days recovery time.
Concerned about the costs?
It is difficult to put a price-tag on the benefits that hair restoration brings to clients living with hair loss. Talk with a
San Jose hair transplant surgeon
to determine costs of the procedure and any other information that you need to make your decision.
Set Up a Consultation with Dr. Diep, the Bay Area's Best Hair Transplant Doctor
Let us help answer all of your questions! Consult with our
Los Gatos hair transplant doctor
, Dr. Diep at MHTA Clinic to learn more! Contact us today via our
online contact form here
or call
1 (866) 999-6482
to get started.