Three Stories About How Hair Transplants Changed Lives
Whether you suffer from hair thinning or complete baldness, a hair transplant procedure will change your life. Here are some stories from people who have undergone successful hair transplant procedures.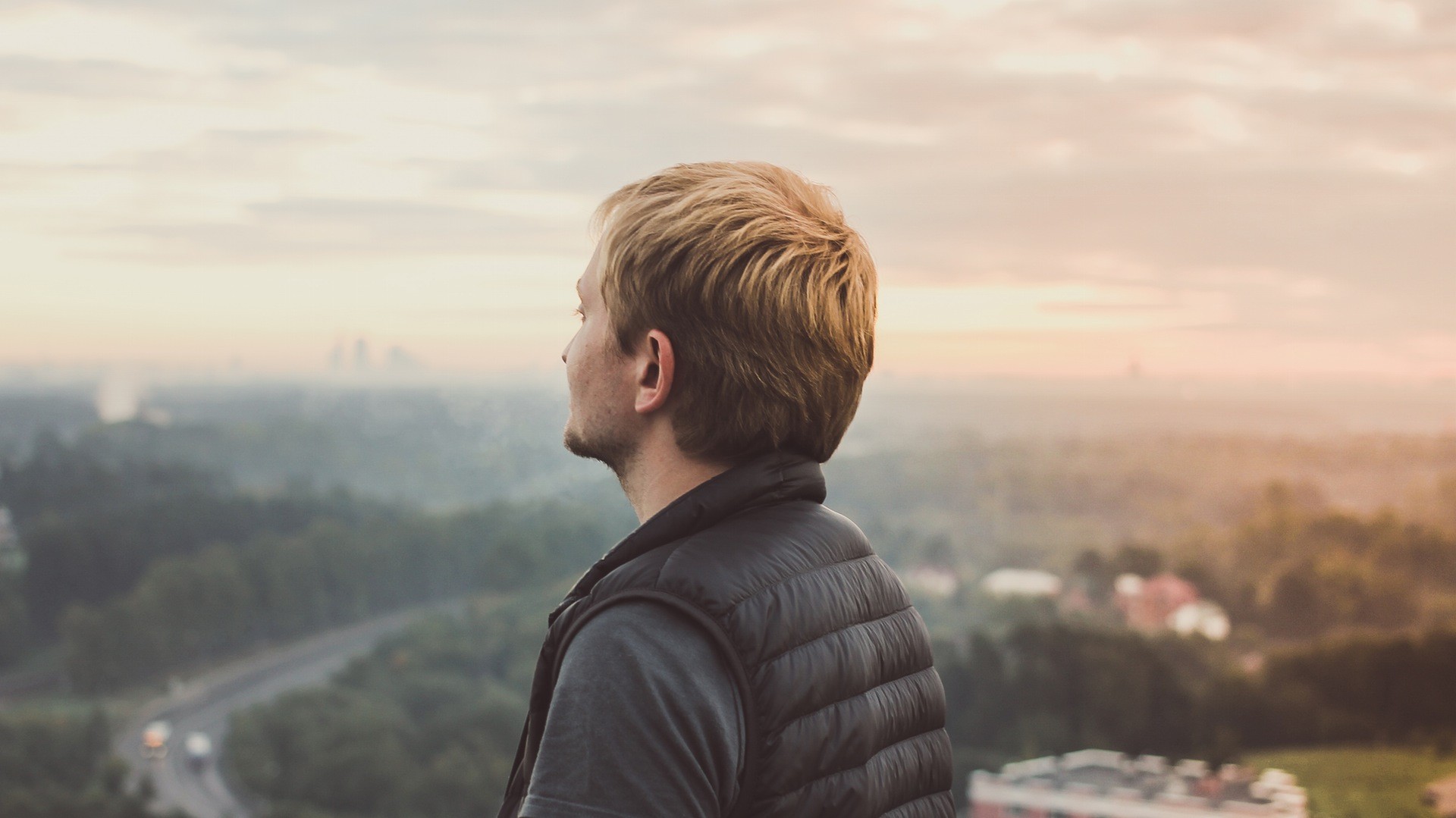 John
John was in his late twenties when he experienced men's hair loss. His biggest fear was complete baldness. This fear permeated his life, making dating painful and reducing his confidence in the office and with his friends. After considerable deliberation, he opted to do a hair transplant. He was surprisingly delighted at the results. Although he went through an awkward stage immediately after the transplant, he now enjoys a full head of natural-looking hair and a much better dating life.
Laura
Laura's hairline was receding quickly, a problem she worried about incessantly, especially since a big high school reunion loomed on the horizon. So she underwent hair restoration surgery. Within five months, her hairline was almost back to normal. Laura now feels much more beautiful and self-confident - ¦ and her reunion went perfectly.
Matthew
Matthew is an Asian-American male who had already had several surgeries to restore his lost hair. Unfortunately, the results were unnatural, and he was embarrassed of his appearance. Matt agreed to allow an experienced bald treatment doctor to perform one more surgery, and he is glad he took the plunge. After this final procedure, he can finally be proud of his thick head of hair.
MHTA Can Change Your Life with A New Head Of Hair
Before making any decision about the future of your hair or personal aesthetic, be sure that your physicians have the track record, knowledge and caring demeanor to ensure your satisfaction. Call the Medical Hair Transplant and Aesthetics team today at (415) 230-2367 or (408) 356-8600 to put your concerns at ease and develop a deeper understanding of your options.