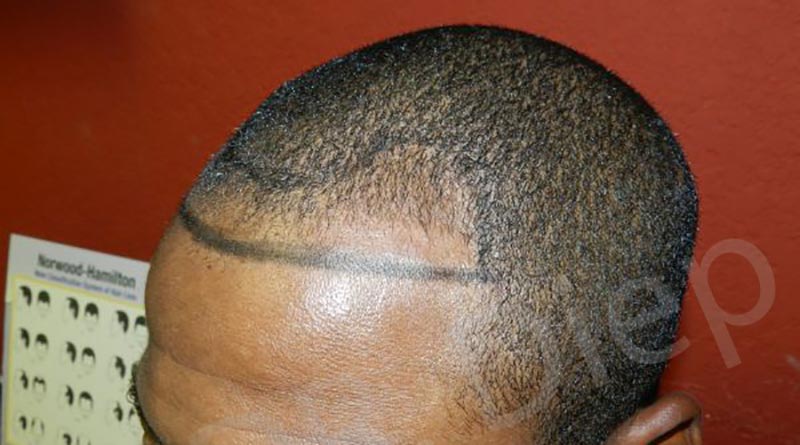 When it comes to
hair loss treatments
, individuals of African American descent tend to have a tougher time than their Asian or Caucasian counterparts because of their hair texture and root structure. Over the years, professional doctors have been able to overcome such challenges with the use of particular modifications all designed to provide excellent results. A lot of people seeking for viable
San Francisco hair restoration
services and in particular those of African American descent, have come to realize that the only chance they have for effectively dealing with their hair loss issues is to seek the unique expertise of an experienced transplant surgeon. This is a professional physician who is well-versed with African American hair and its restoration, especially in light of all the challenges it possesses when it comes to hair loss treatment.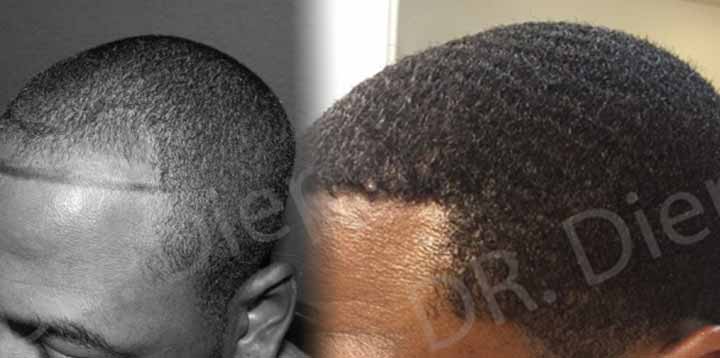 All in all, the following is some relevant information regarding the unique characteristics associated with African American hair transplant procedures:
What Makes African American Hair Transplants Unique?
Unlike those of Caucasian descent who typically have a higher hairline, or Asian men who possess a relatively low one, African American males usually exhibit both low and high hairlines.
For African American Males, their zigzag line tends to be smaller in amplitude when compared to those of Caucasian or Asian males due to the fact that they prefer to shave their hairline rather straight.
Since African American males tend to have curly hair, the angle placement position is not that important like with wavy or straight hair. However, with the right San Francisco hair surgeon, the natural hair angle can still be maintained with a variation in degree at varying points to ensure natural growth and that the patient will be able to comb their hair in their preferred direction.
Due to the curly nature and roots of African American hair, damage can occur easily when traditional techniques and tools are used for hair loss treatment.
Hair transplant surgeons will tell you that it is typically less efficient and more complicated to extract curly African American hair than Caucasian straight hair due to the fact that there is a higher chance of causing damage to the hair bulbs, particularly with a standard FUE hair restoration technique.
Thick, kinky and curly hair often has better coverage when compared to thin, straight hair, thereby allowing the person to transplant a bit less hair but with good coverage.
As a result of medium to dark colored skin, the after surgery redness is rarely noticeable in African American males, and in the event it does appear, it wears off much more quickly in comparison to redness on lighter skin.
Looking for an African American Hair Transplant Doctor in San Francisco?
If you are looking for a San Francisco hair transplant doctor skilled in African American hair transplants, look no further than Medical Hair Transplant & Aesthetics. You won't be disappointed. You can contact our San Francisco office at 
415-230-2367
, for the Los Gatos office call
408-356-8600
, or use our
online email form
.