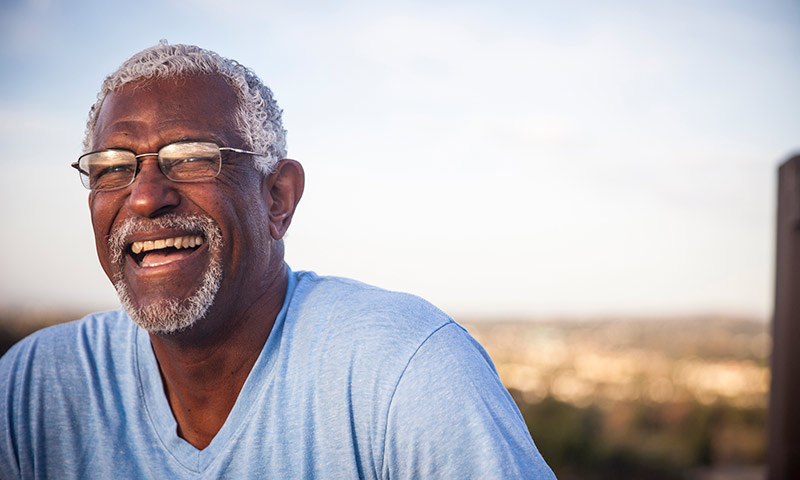 Most of us can agree that our outward appearance can have a huge influence on our confidence levels. This is one of the main reasons why people experiencing
hair loss
issues opt to undergo
hair transplant surgery
, so that they can boost their self-esteem. However, even after procedure, most patients often prefer to conceal the entire matter until the healing process is over and hair growth returns to normal.
How to Conceal Your Recent Hair Transplant Surgery
The following are some of the best ways on how to do it:
For those with long hair, concealing any scars or scabs caused by an
FUE hair restoration
procedure is quite easy. The reason for this is that since the hair follicles used in the procedure are obtained from the back of the head, one can simply sweep back their long hair or style it into a ponytail, thereby covering any evidence of the surgery. For those with short hair, concealers can work quite well since most of them are made using Nano-fibers that can easily blend with your natural hair.
Keep your head in an elevated position when you sleep
Maintaining your head in an elevated position when you sleep after a hair transplant surgery can help to prevent any cases of swelling. According to stats, swelling affects close to three-quarters of patients who undergo the procedure, and has the capability to travel onto ones' nose and beneath their eyes.
Frequently wash your hair
Washing your hair regularly after undergoing an
FUE hair transplant
procedure can also reduce the chances of scabs. Remember, with fewer scabs, the easier it will be for you to conceal your condition.
Change your parting routine in order to conceal the front
Since hair loss typically affects the front portion of one's head, this is where the harvested follicles are transplanted. As a result, in order to conceal that you have undergone hair transplant surgery, you can consider revising your parting routine so that your hair covers up the affected area until signs of any scabbing die down.
After a standard
hairline surgery
, redness may occur on the upper regions of your face. As a result, you can use makeup to cover up the redness; just remember to apply it a week after the procedure. In addition, use delicate motions when washing off the makeup as the transplanted hair could still be securing itself.
Contact the San Jose Hair Surgeon at MHTA for Hair Transplant Advice and Services
If you're looking to learn more about hair transplant surgery, a consultation with our reputable and professional
Los Gatos hair transplant doctor
, Dr. John Diep, is just a click or call away. Contact our San Francisco office at
(415) 230-2367
, our Los Gatos office at
(408) 356-8600
or
contact us online 24/7
to set up an appointment!