How Females Can Combat Thinning Hair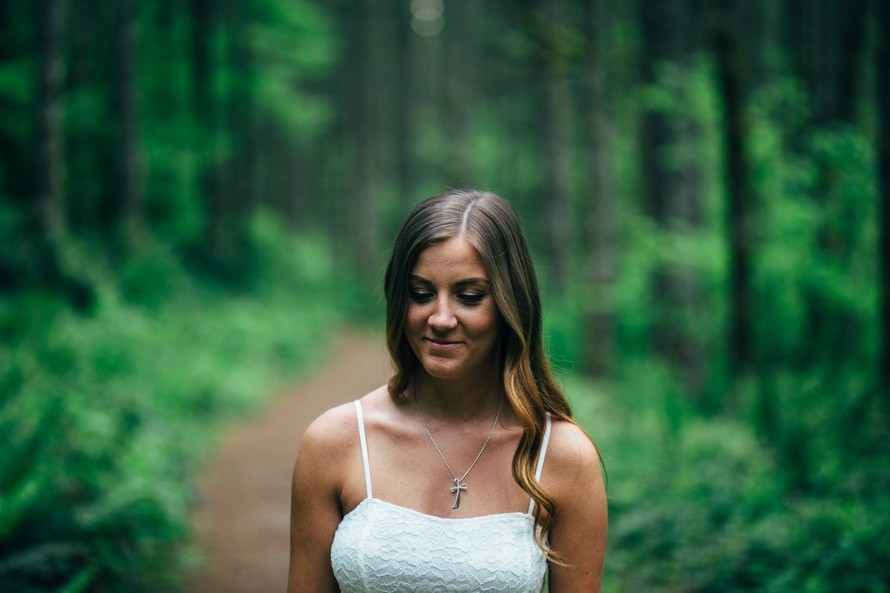 Causes of Thinning Hair
Female Pattern Hair Loss (FPHL) is a progressive condition. FPHL sufferers experience thinning hair across the top of and crown of their scalp. Hair follicles in this area often become smaller or disappear altogether.
Other causes of thinning hair or women's hair loss include:
Menopause

Underlying medical conditions, such as diabetes or thyroid disease

Stress

Poor nutrition

Abuse of hair with chemicals and/or heat

Combinations of all these factors
Hair Loss Treatments
An over the counter medication such as minoxidil (marketed as Rogaine) and Theroxidil have shown some success in treating women with thinning hair. Other treatments, including hormone replacement therapy (HRT), have yielded promising results for some women. Sometimes lifestyle and hairstyle changes can stop hair loss and promote new growth.
Hair Transplant Surgery
When lifestyle changes and medications are unsuccessful, many women find success with hair transplant surgery. There are two types of Follicle Unit Transplant (FUT):
Strip Harvesting

is a procedure where strips of skin with intact hair follicles are removed, usually from the back of the head, and the follicles are harvested for transplant. This is the most invasive process.
Follicle Unit Extraction (FUE) is a newer hair transplant procedure. It involves shaving the back of the head. A doctor then harvests hair follicles one at a time. This process has a short recovery time, and it results in a very natural look.
Call Us Today To Learn More About Your High Hairline Solutions
Medical Hair Transplant & Aesthetics is a trusted name in San Francisco hair restoration. We have helped hundreds of men and women regrow their hair and reclaim their emotional wellbeing through FUE hair transplant surgery. Contact us to learn more about how we can help you for a consultation at  (415) 230-2367 or (408) 356-8600 or email us to schedule an appointment with our Bay Area clinic today.