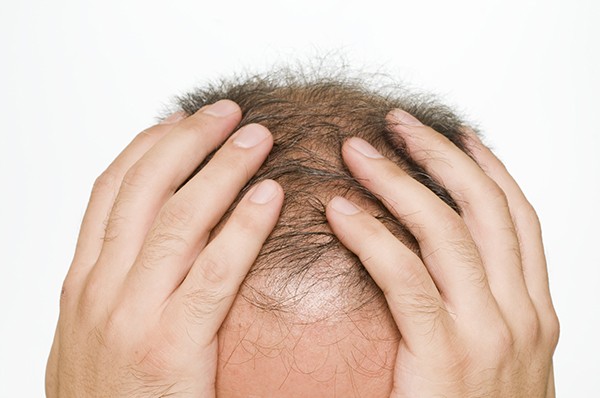 3 Big Reasons to Get Hair Transplant Surgery Locally, NOT Abroad
Medical tourism is on the rise especially for uncomplicated procedures such as hair transplant surgeries. This could be attributed to the rising costs of such procedures, with most being upwards of $10,000 according to Forbes. The most popular destinations for low-cost hair transplant procedures are Turkey, Thailand and India. While most people go to great lengths to avoid and treat hair loss, some of them make the ultimate price by choosing price over quality.
Some of the dangers that could stem from having your hair restoration surgery done abroad include:
1. Value for your money is not guaranteed
While patients take a relatively short time to recover from the procedure, the results could take up to 6 months to show. By this time, you will have most probably traveled back home. If the procedure didn't turn out as you expected, you might find yourself either having to travel back or have the procedure re-done.
2. You cannot be sure whether the clinic is operating legally
The hair transplant industry is highly unregulated in most countries. Some of the questions you should ask before committing to a hair transplant clinic are:
Whether the doctors are registered and if the clinic is licensed
Whether the clinic is part of a professional body
Whether there are client testimonials
Whether you can contact or visit the clinic
Whether the treatment you need is available
3. There will be no accountability from the doctors
This is the main problem of seeking any kind of medical treatment from abroad. Should anything go wrong during and after the procedure, it would be quite difficult to hold the doctor accountable. This is not the case should you decide to have it done by a local hairline surgery specialist.
A large portion of the work Dr. Diep, our San Francisco hair restoration expert, performs is - ˜repairs' on patients who've had hair transplants abroad. Such - ˜repairs' range from significant scarring or even having a portion of the hair ripped off and, therefore, need additional surgeries. Other conditions that need to be fixed include infections, skin graft elevation, and necrosis, which is a condition where the scalp tissue dies and starts to decay.
Get Started with a Hair Restoration Consultation with Dr. Diep at MHTA Clinic
Dr. John Diep at Medical Hair Transplant & Aesthetics has been providing FUE hair transplant surgeries to patients across the globe. Should you need to travel to the Bay Area for our hair restoration services, click here to learn more about how we can help you with travel and hotel accommodations.