San Francisco Eyebrow Enhancements on the Rise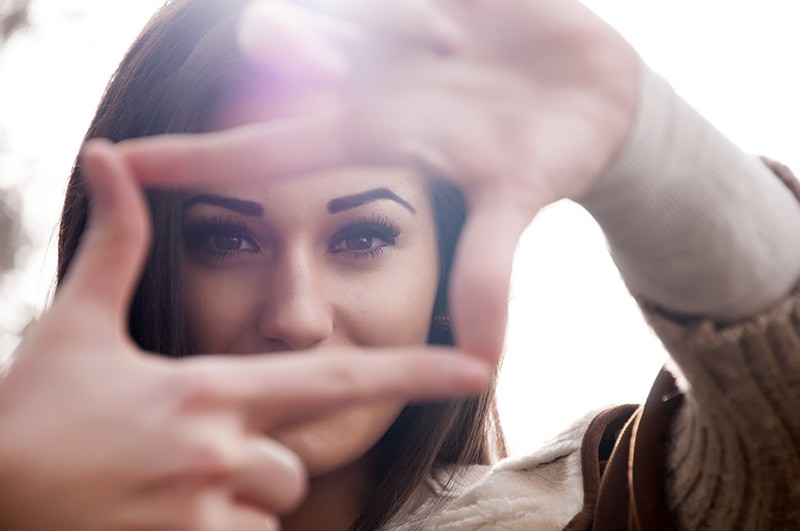 Perhaps you have heard of hair transplants for a receding hairline or thinning crown, but what about eyebrows? There are surgeons who use
FUE hair transplant
techniques to transplant hair for
Bay Area eyebrow enhancements
. If you are interested in eyebrow restoration, talk to a San Francisco hair transplant doctor, Dr. Diep at MHTA Clinic to learn more about how eyebrow transplants work.
Why the eyebrows?
There are a few reasons why individuals may be looking at enhancing their eyebrows. For instance, past trends commanded women to pluck their brows quite aggressively which may result in permanently thin or bald brows later. Other patients may seek a way to enhance their own natural brow, which might be thin. Some other reasons to pursue eyebrow transplants are that your own brows were damaged in an accident or fire or that you live with
trichotillomania
, compulsive hair-pulling.
What should you expect?
Typically, eyebrow transplants involve removing individual hairs from a section of hair, usually the back of the head or the sides, and transplanting each hair to the brow. Usually this entails around 250 individual hairs per brow.
Follicular unit extraction technique (FUE)
is an outpatient surgical procedure that takes a couple hours. You will need a driver as it is performed while you are under local anesthetic.
How are the results?
FUE eyebrow transplants are gaining in popularity due to the easy recovery and
satisfying results
; know that you will need to maintain, trim, and curl your eyebrows as they will grow like natural hair does. Peak results emerge within a year from your surgery, so be patient.
The right surgeon is key in determining patient satisfaction overall, and the wrong decision could be disastrous. Talk to doctors in the area to find one that is compatible with your own goals and needs for surgery. Visit websites to review customer feedback and patient satisfaction before choosing the surgeon for your eyebrow enhancement surgery.
Contact MHTA Clinic for a Bay Area Eyebrow Enhancement Consultation
Work with a
San Jose FUE doctor
, like Dr. Diep at MHTA Clinic to learn more about your eyebrow restoration options and transplant surgery. Frame your face and highlight your eyes with the perfect brows.
Contact us online today
for a free and confidential consultation.